A man in Cork is selling his BMW with a brilliantly honest DoneDeal ad
GREG IN CORK is selling his BMW Z4 on DoneDeal. And it's a fine looking car: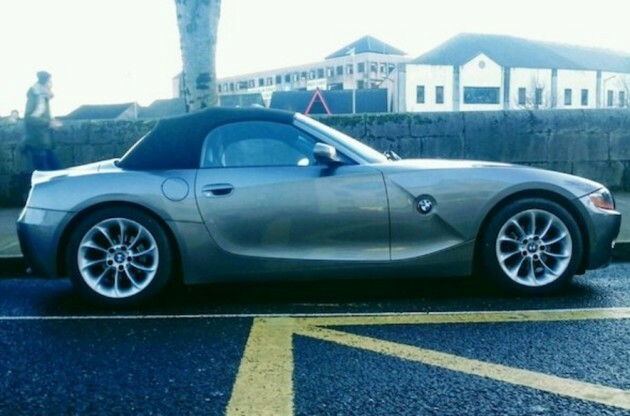 Source: DoneDeal
But instead of some flowery description about all of the car's wonderful attributes, he just introduces us to Sabine:


My car, (her name is Sabine, say hello) has a service history which is longer than the findings of the Chilcot inquiry, and is currently wearing new Pirelli Cinturato P7s'.
And he gets straight to the point about why he's selling it:



I bought her two years ago at the beginning of my quarter-life crisis, but as I approach my 30′s and the status-anxiety has disappeared, I've decided that the time has come to say goodbye.



You can feel the tears on the keyboard as he waves goodbye (and embraces his 30s)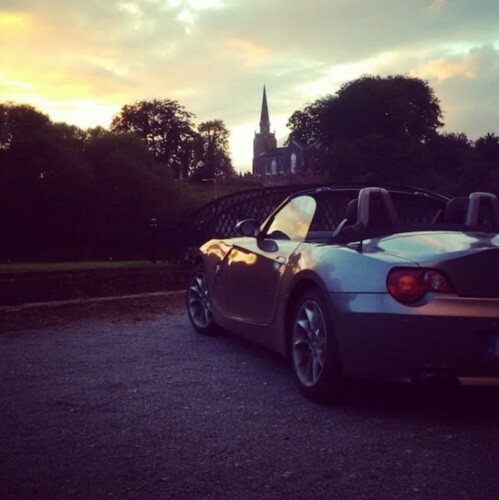 Source: DoneDeal
Greg's giving a good deal before the summer hits:



Whilst Sabine is mechanically perfect, she's currently undergoing a period of minor electrical strife, so the roof isn't retracting under power and the airbag light has illuminated. With that in mind I've priced her accordingly, allowing you to grab a bargain before the summer and the annual 40% convertible price increase.



And has all sorts of ideas for a swap:



(Open to 'swapping' offers for another 08+ ultimate driving machine (BMW), something else from Germany which is rear-wheel drive, something to tow a horsebox, or at the most basic, something more James May as opposed James Bond.)



"More James May as opposed James Bond."
Perfectly fitting for post quarter-life crisis driving <3
Read more: http://www.dailyedge.ie/cork-bmw-donedeal-3226130-Feb2017/
The previous blog post A man in Cork is selling his BMW with a brilliantly honest DoneDeal ad See more on: cork.apextowing.ie
via Website Feeds
http://cork.apextowing.ie/man-cork-selling-bmw-brilliantly-honest-donedeal-ad/